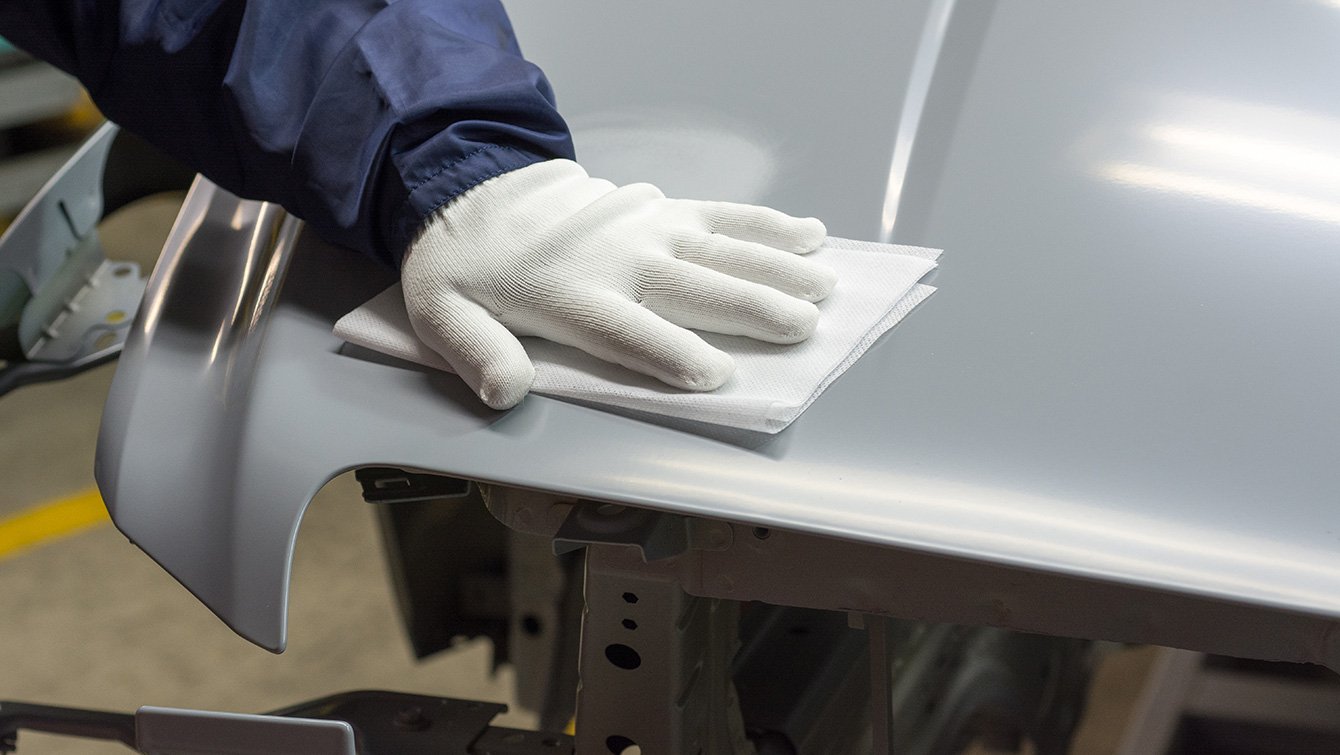 Surface Preparation Products for Automotive Facilities
Contec's products bring the cleanliness of controlled environments to the automotive industry. Surface cleaning and preparation before painting or before applying sealants, moldings, or decals are just a few of the many tasks performed with Contec automotive facility cleaning products. Our full range of wipes offers reliability and consistency for error-free surface preparation, assuring you of a high-quality, ready-to-paint surface.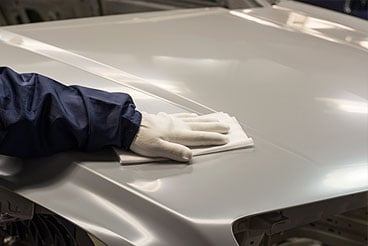 Industry Leading Innovation
Contec is the long-established leader in custom-designed products for specific applications, resulting in many of the products available today. As a vertically integrated manufacturer, Contec controls more of the manufacturing process than any of our competitors. We invite you to visit our manufacturing facilities and find out for yourself the quality built into the automotive surface cleaning products we make.
Explore Our Products
Critical cleaning and contamination control solutions.