Return To Product Listing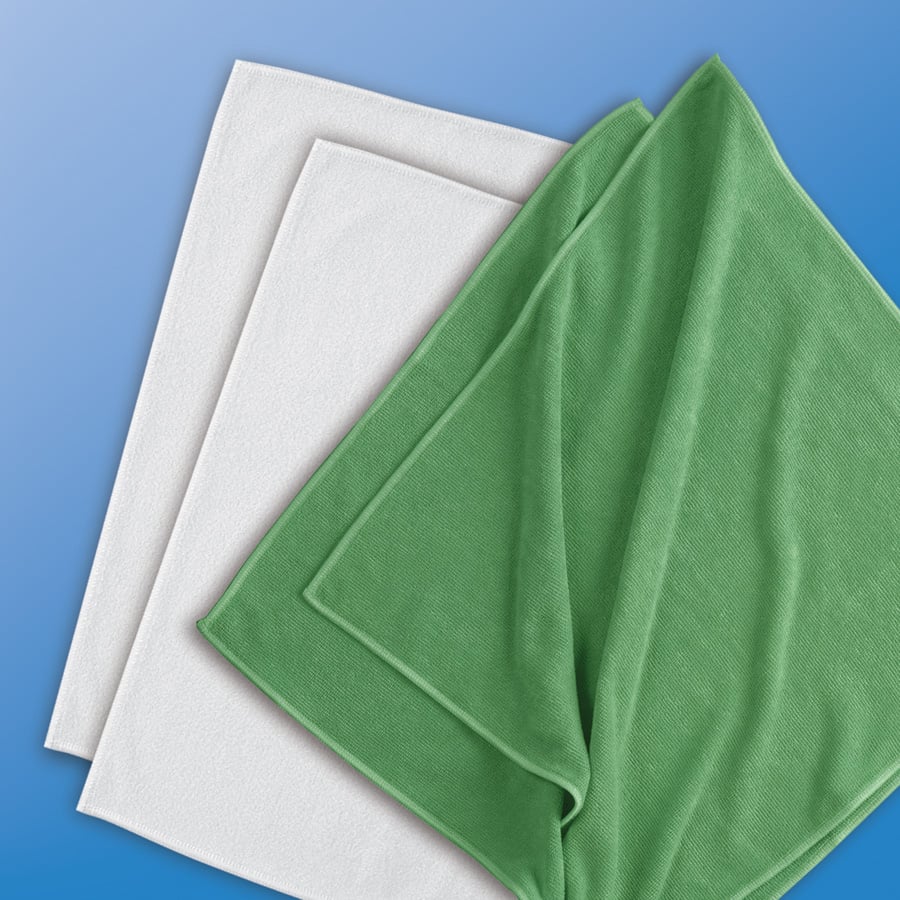 Thunderbuff™ polishing cloths are silicone-free, terry style woven wipes made of nylon/polyester microfiber. The keys to the incredible performance of this microfiber are the size, shape, and composition of the fibers used to make the threads of the cloth.


Read More
Features & Benefits
Designed for polishing exterior surfaces in automotive manufacturing
Ideal for cleaning prior to application of side trim or other moldings
Effortlessly removes both oil-based and water-based residues and dirt from surfaces
Find A Contec Expert
Product Information
Denotes Sterile Product
Part No.
Description
Size
Packaging
Sample